Hi I'm Anna Nield, qualified counsellor and founder of Mental Muscle.
My journey to becoming a counsellor began while I was working in legal publications as the go between person for authors and publishers. It was in this role that I saw the stresses that each side was under and how this dynamic can take a toll on a person's mental health. I decided that I wanted a change in life where I could take these learnings and do something that was purposeful.
After completing my qualifications and gaining experience in the counselling field, I established Mental Muscle. I also provide counselling to the local Intermediate school to support the young people in our community.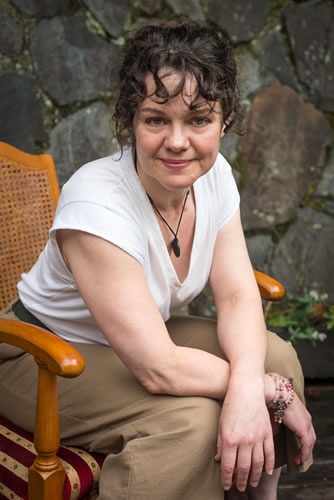 Helping people and fostering their inner strength and resilience to cope with life's difficulties is why I do this job. As a parent with four kids, I understand the struggles and curveballs that life can throw at us, and how it affects our loved ones.
When I'm not being a counsellor and mum, I train in Seido karate and hold the rank of black belt (shodan), I also train in Brazilian Jiu Jitsu. Martial arts play an important part in my own personal growth and wellbeing. Active movement is wellness on so many levels.
As a counsellor I enjoy seeing people find the happiness from within and become strong and resilient.